Tag:
Glasgow University
My Latest Book
Living Better
How I Learned To Survive Depression
by
Alastair Campbell
---
"Superbly readable, supremely useful. Unflinching, clear-eyed, honest, raw and revealing, it may be the most important achievement of Alastair Campbell's vivid and varied life. This book could save lives." – STEPHEN FRY
LIVING BETTER is Alastair Campbell's honest, moving and life affirming account of his lifelong struggle with depression. It is an autobiographical, psychological and psychiatric study, which explores his own childhood, family and other relationships, and examines the impact of his professional and political life on himself and those around him. But it also lays bare his relentless quest to understand depression not just through his own life but through different treatments. Every bit as direct and driven, clever and candid as he is, this is a book filled with pain, but also hope - he examines how his successes have been in part because of rather than despite his mental health problems - and love. His partner of forty years, Fiona Millar, writes a moving afterword on how she too has learned to live with his depression.
Depression is the predominant mental health problem worldwide - it is estimated that 1 in 6 people in the past week experienced a common mental health problem and major depression is thought to be the second leading cause of disability worldwide. LIVING BETTER is a call to arms and an extraordinary memoir in one compelling and inspiring narrative. This is a book that really could save lives.
"One can only hope that LIVING BETTER provokes a far wider and more honest understanding of the condition" – JON SNOW
From Twitter
This on mental health by @campbellclaret for @tortoise is such a good read. https://members.tortoisemedia.com/2020/07/13/how-are-you-alastair-campbell-coping-strategies/content.html?sig=6WeQdo8_A-QNFq-AdwztW26eIcnk_cRbwol9A1B_9mY
It is extraordinary that there has to be a campaign for proper support for bereaved families given the scale of the national catastrophe. We should all support this.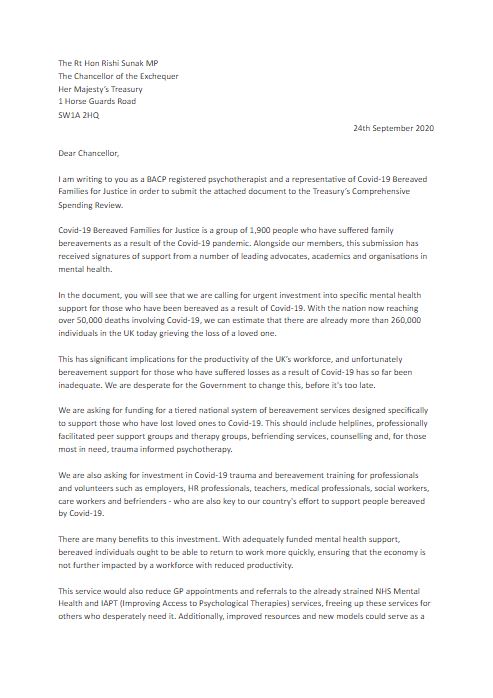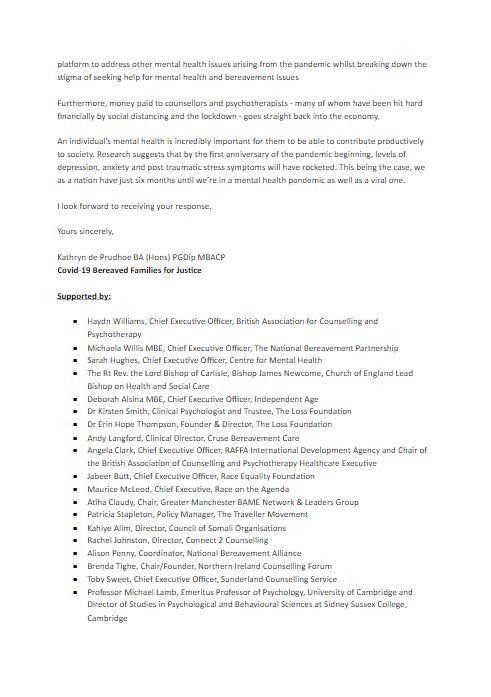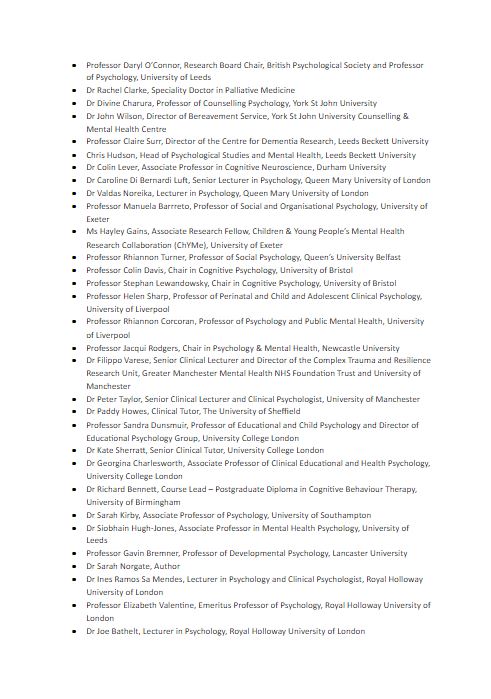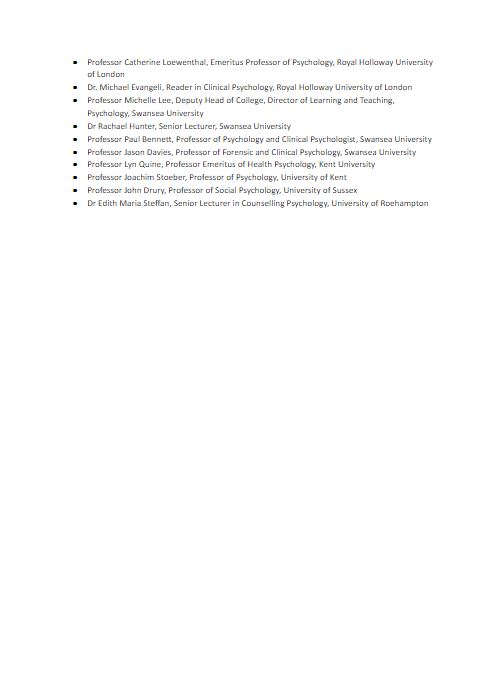 Covid-19 Bereaved Families for Justice UK
@CovidJusticeUk
We've asked @RishiSunak to fund mental health support services for the hundreds of thousands suffering bereavements due to Covid-19.

And over 60 experts and academics agree with us.

Without urgent action the UK is facing a Covid-19 grief pandemic as well as a viral one.
Big news at home. @GraceCampbell book proof has landed! Shock and awe!!! Make sure when you're all busy buying Living Better that you pre-order Amazing Disgrace!!!!!

https://www.amazon.co.uk/Amazing-Disgrace-Book-About-Shame-ebook/dp/B08BXKTRX5/ref=sr_1_11?dchild=1&keywords=grace+campbell&qid=1593506237&sr=8-11
Twitter feed video.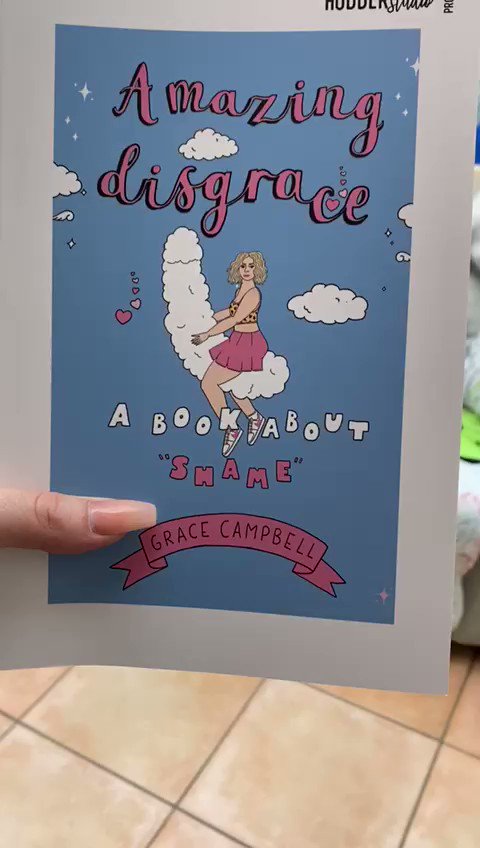 Load More...